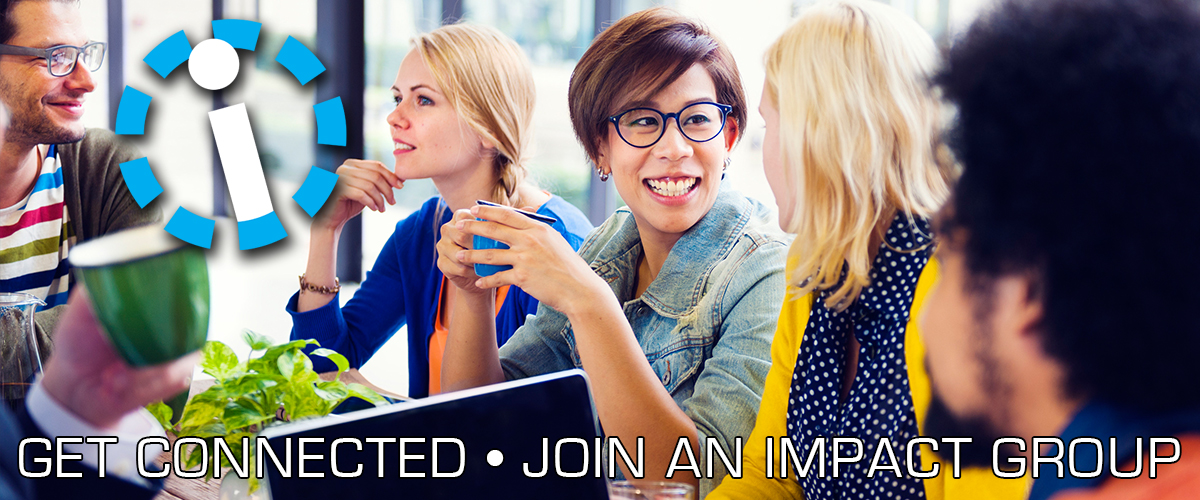 ---
Impact Groups at The Catholic Guy Impact Centres
It is our goal to have every member of our Church family involved in an Impact Group or another similar small group experience.
THREE KEY INGREDIENTS
We believe spiritual maturity and growth flows out of three basic commitments:
• A commitment to God.
• A commitment to the Scriptures and the teaching of the Church.
• A commitment to significant Christian relationships.
Impact Groups help foster and grow these essential relationships!
How Do Impact Groups Work?
These home study groups require an initial twelve-week commitment, and are comprised of 10-16 people. They meet weekly to share, to study God's Word and to support one another spiritually.
The groups take a break over the summer months and the initial 12 week seasons run from mid February until the end of April.
Click here for Frequently Asked Questions for more info.
Contact Us
If you have any questions about joining an Impact Group or would like more information, please contact The Catholic Guy Impact Centre office at 1300 734 880 or email by clicking HERE